Automotive Coolant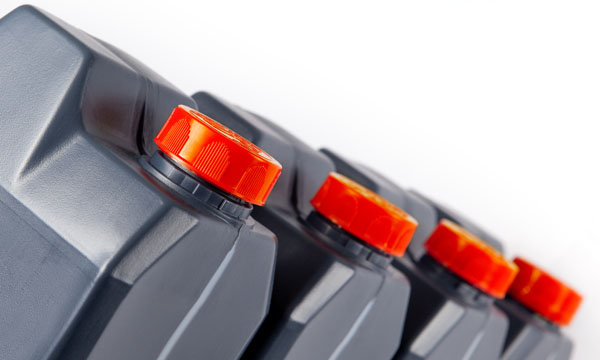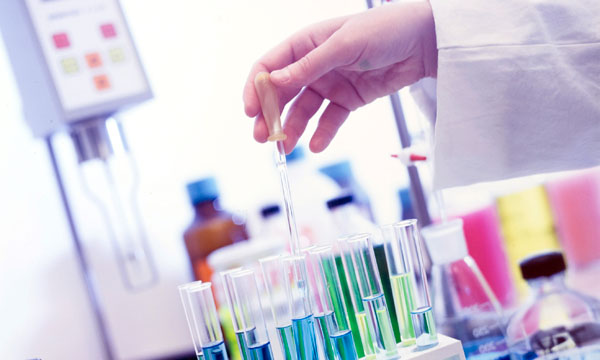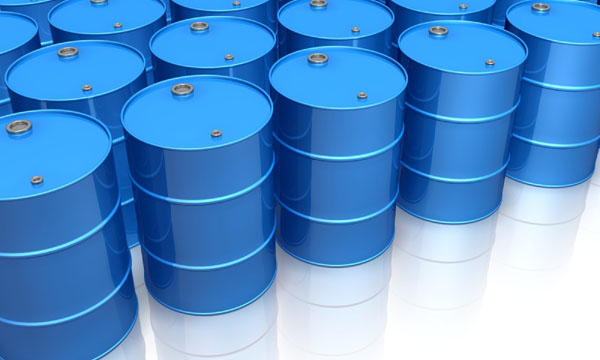 IACC's coolants are formulated and made from high quality mono ethylene glycol and high performance corrosion inhibitor. Our coolants are developed in order to provide the benefits such as helping the engine cool in hot weather (or summer time), preventing the engine from overheat problem, and protecting the engine from freezing during winter.
Other function is to perform as the robust protection to help prevent corrosion, deposits, and foam from forming in the cooling system of car, bus, truck, etc.
IACC manufactured 2 types of coolant consisting of COOLANT BR (Organic Additive Technology-OAT) and COOLANT DG9 (Inorganic Additive Technology-IAT). Our coolants come along with international approvals and standards, including OEM approval by car manufacturers.
We provide Concentrated, Premixed, and Ready-to-use type in various packaging sizes, according to customer preference. Our coolants are manufactured for private labels and also for customized solutions.
Products:
OAT coolant (Organic Additive Technology)
New technology with greater performance
Last longer use with 5 year service life (or 150,000 K.m. approx.)
No silicate and phosphate contained
IAT coolant (Inorganic Additive Technology)
Standard and traditional coolant
2 year service life (or 60,000 K.m. approx.)
No silicate and nitrite contained
Pack size: 205L drum, 1,000L IBC
IACC provides Filling service for small pack size 0.5L - 3.8L as well.